Boreal Birds Need Half

SIGN OUR PETITION to show your support for protecting boreal birds and the boreal forest they rely on.
Meet a Boreal Bird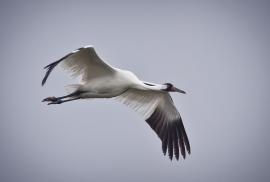 ©
U.S. Department of Agriculture
Over 70% of the species' non-captive North American population breeds within the Boreal Forest.
How you can help
Take Action
Add your voice to petitions and action alerts for campaigns that help boreal birds and the Canadian Boreal Forest.
Boreal Birds Blog
With BSI Senior Scientist Jeff Wells, Ph.D.