Archive: Wildlife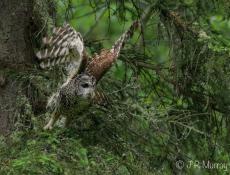 June 16, 2016 | David Childs
There is something truly unique about the wild side of Prince Albert National Park. Ness Creek sits just beyond the western boundary line of the park, 20 km NW of Big River, SK. Over the last two...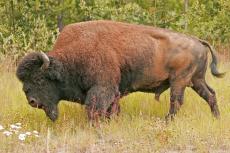 October 20, 2014 | David Childs
With one fell swoop, Manitoba made great gains in protecting its only free-roaming wood bison herd while simultaneously ensuring that the traditional land-use rights of nearby indigenous communities...
Pages