Provincial and Territorial Forest Facts
Explore Canada's Boreal Forest by Province and Territory to see what makes each part of the boreal forest special.
Choose a province or territory: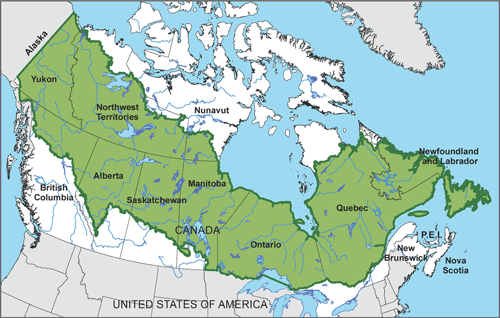 How you can help
Take Action
Add your voice to petitions and action alerts for campaigns that help boreal birds and the Canadian Boreal Forest.
Boreal Birds Blog
With BSI Senior Scientist Jeff Wells, Ph.D.