Digital tracking of creatures from tiny birds to whales offers up new data on the epic trips some species make, and their role in ecology and economics
June 11, 2016
|
The Guardian
|
Published News
|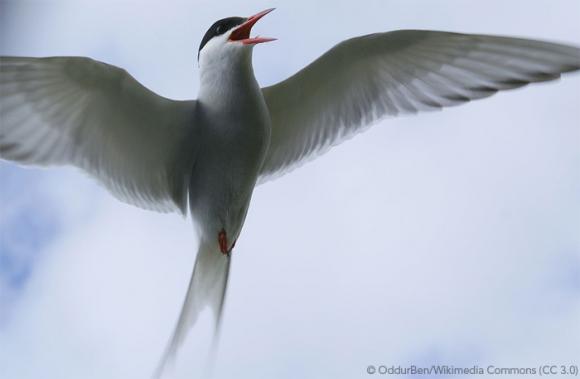 The Arctic tern is now known to have made the longest-known migration: a 60,000-mile round trip.
Aristotle thought the mysterious silver eel emerged from the earth fully formed. The young Sigmund Freud could not understand how it reproduced, and modern biologists puzzled for years over whether it ever returned to the Sargasso Sea, where it was known to breed.
Last year a team of Canadian scientists found conclusive proof of that extraordinary journey. They strapped tracking devices to 38 eels and followed as they migrated more than 900 miles at a depth of nearly a mile to the Sargasso,...
How you can help
Subscribe
Get BSI E-Updates with action alerts and news about boreal birds and the Canadian Boreal Forest.
This Just In