November 18, 2016
|
Global News
|
Published News
|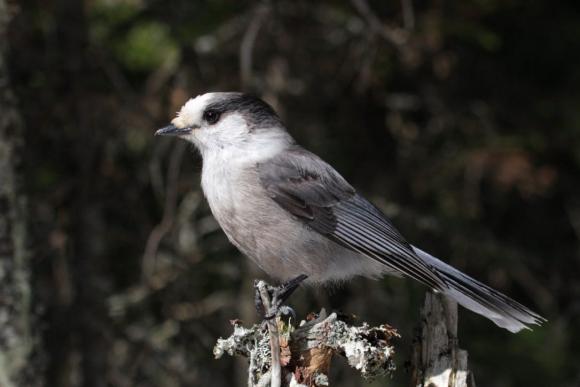 The gray jay beat out the loon and snowy owl to be named Canada's national bird by the Royal Canadian Geographic Society.  Photo: Simon Pierre Barrette/Wikimedia Commons
Smart, hardy and friendly – the Royal Canadian Geographic Society says its choice for Canada's national bird epitomizes the best of the country's national traits.
The gray jay, also known as the whiskey jack, was announced Wednesday evening as the winner of the society's laborious two-year search for a fitting avian Canadian representative.
"The gray what?" you may ask.
The gray jay, once known as the Canada jay and the "wisakedjak" of folklore in indigenous cultures, is found in the boreal...
How you can help
Subscribe
Get BSI E-Updates with action alerts and news about boreal birds and the Canadian Boreal Forest.
This Just In