November 26, 2016
|
Victoria Times Colonist
|
Op-ed
|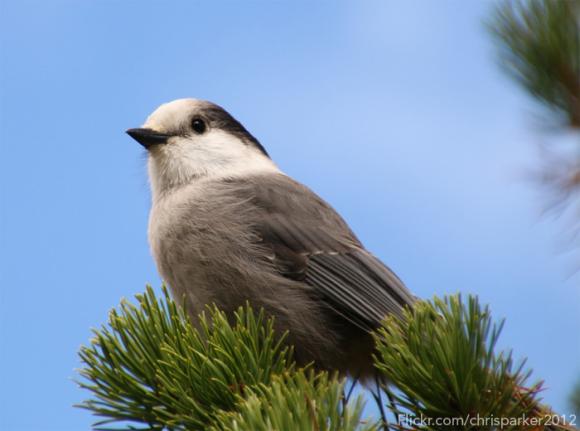 The Gray Jay, also sometimes called Canada Jay or Whiskey Jack, appears poised to become Canada's official bird in 2017.
A seemingly disgrunted (but likely tongue-in-cheek) reader argues that due democratic process was not adhered to in nominating the gray jay to be Canada's national bird ("Choice of gray jay an utter failure of democracy," letter, Nov. 18). Let's dispel that argument.
In January 2015, the Royal Canadian Geographic Society asked Canadians to help choose a bird species that could best represent our broad nation with its variety of habitats.
The idea of the poll was to encourage debate among Canadians...
How you can help
Subscribe
Get BSI E-Updates with action alerts and news about boreal birds and the Canadian Boreal Forest.
This Just In