October 21, 2016
|
DeSmog Canada
|
Published News
|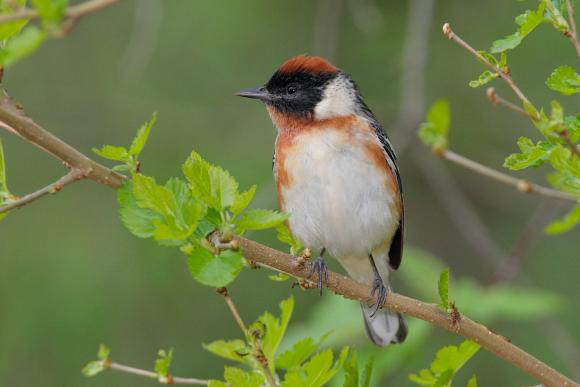 The Bay-breasted Warbler is one of 200 migratory bird species that rely on the valley for habitat. Credit: Jeff Nadler
Talk about the government fox guarding the hen house. BC Hydro has applied to the provincial government for a new license that will allow it to demolish Peace Valley protected old-growth forest, migratory bird habitat and a rare wetland for the Site C dam.
Next up on the Site C chopping block is 1,225 hectares of Crown land — an area larger than three Stanley Parks — that includes a spectacular and...
How you can help
Subscribe
Get BSI E-Updates with action alerts and news about boreal birds and the Canadian Boreal Forest.
Media Contact
For media inquiries, expert interviews, photo requests, B-roll, or other services, please contact:
David Childs
Communications and Policy Specialist
davidc@borealbirds.org
206.905.4801
This Just In