Get Involved
Inspired to take action to preserve the boreal forest? There are several ways you can get involved in the campaign.
Subscribe
Get BSI E-Updates with action alerts and news about boreal birds and the Canadian Boreal Forest.
Make your voice heard on the moment's most important issues for boreal birds through petitions, letters to the editor, and other opportunities.
Fast Facts
Did you know that Canada has more intact forest than the Amazon? Learn more about boreal birds and their home on our Fast Facts page!
Meet a Boreal Bird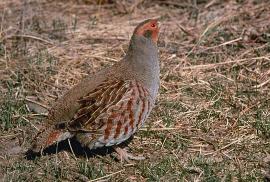 © Alan G. Nelson, Root Resources
An estimated 5% of the species' North American population breeds within the Boreal Forest.